K-Flex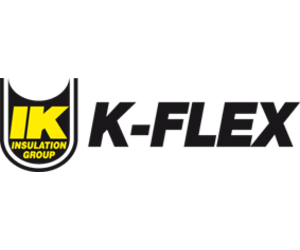 K-FLEX is a group committed to providing the market with energy-saving solutions and ambient comfort in everyday applications.
With over 30 years of history of quality, professionalism and passion, K-FLEX has become a worldwide leader in design, development, production and distribution of elastomeric materials including heating and plumbing in civil applications, transport and shipbuilding, industrial and OEM, different acoustic applications and the Oil & Gas market.
In recent years, K-FLEX is focused on innovation and development of new technical market sectors, including passive fire protection and engineered foams for seals and gaskets. K-FLEX UK provides a range of Insulation materials to complement our Beverage Tubing and Python range.
Showing all 6 results