All our latest annoucements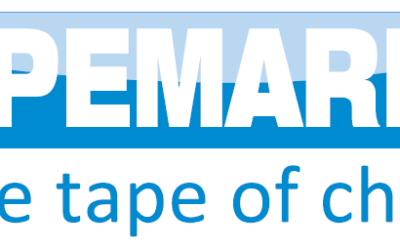 Manufactured by Albion Systems Ltd who has been printing quality self-adhesive materials for over 20 years. Pipemark is praised for its exceptional service and the supply of its extensive range of pipe ID flow tapes and ductwork triangles. HV Insulation presents to...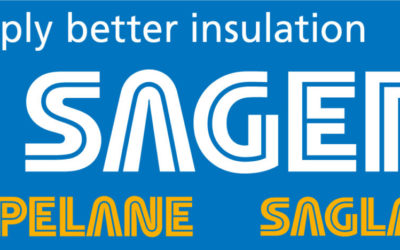 A few things you may not know about the Sager Pipelane pipe section: Better thermal performance than other mineral wool pipe sections.Can be used for continuous service temperatures up to 300° C.Available up to 612mm diameters and 140mm thicknesses.Halogen-free –...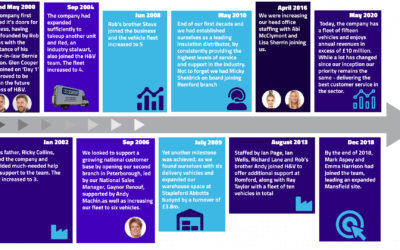 We take a look back over the last twenty years – from our humble beginnings in Stapleford Abbotts through to becoming one of the UK's leading insulation providers.